About Our Accounting Company in Leicester
From the MNE head office in Leicester, much of the in-year advisory work is done for our clients. Our in-year accounting and lettings team are both based in our Leicester office. This office was our first one and is a large, modern space for our team to provide expert accounting services in Leicester.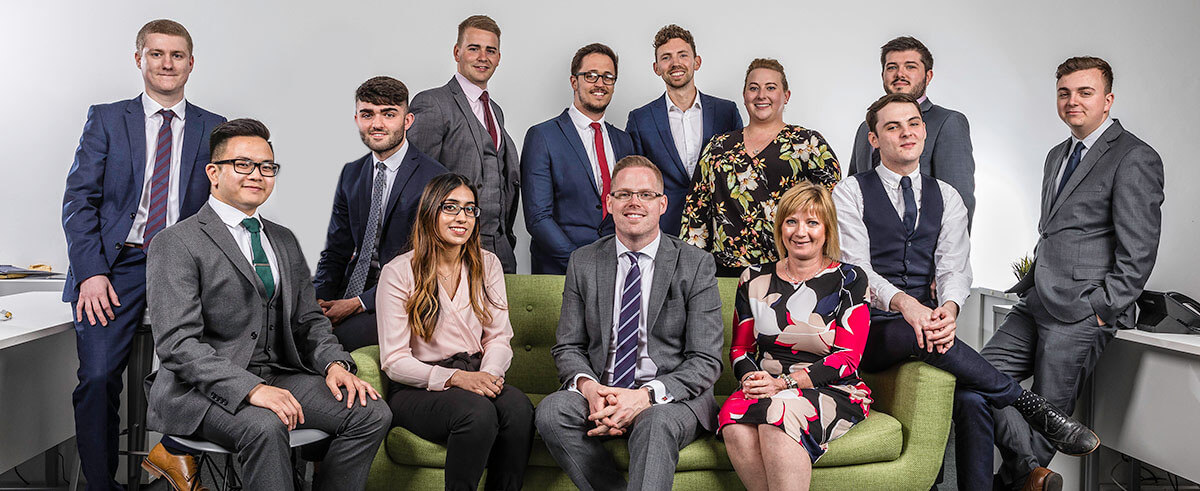 Advising ambitious Leicester based business owners
We look after many high profile Leicester based clients, from family businesses and corporates to property owners and company executives.
Our in-year accounting team is the outsourcing provider for many clients whose turnover ranges from £30,000 to £40m. The strength of this work is in giving our clients up to date, relevant information about the finances of their business – and allowing our clients to thrive.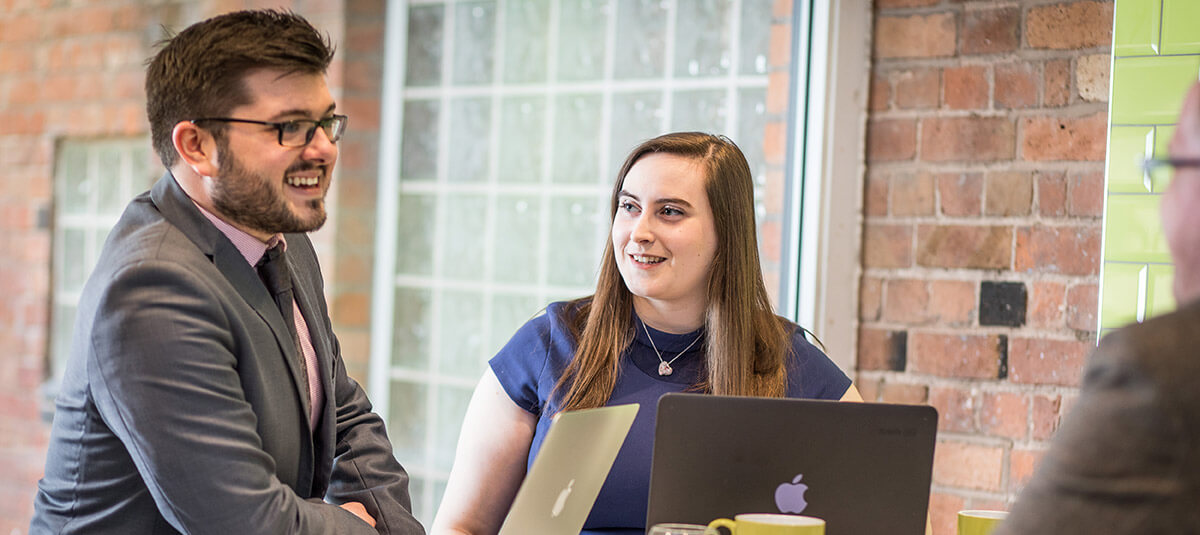 Our Leicester Based Accounting Services
VAT and the fairly recent introduction of Making Tax Digital for VAT (abbreviated by HMRC to MTDfV) are hot topics in the world of finance. HMRC are getting far slicker in their ability to spot errors and false claims, so businesses ask us to help ensure their accounting is on the straight and narrow, and follows the ever-changing guidance to the letter.
Our payroll and end of year accounting and tax teams work across all of our offices in Leicester and Nottingham, meaning clients can visit us at an office that's most convenient to them.
Our lettings team look after the property finances for lettings agencies – often called Client Accounting. It's vital for any letting agency that this work is accurate and done efficiently as landlords, tenants and contractors are all reliant on the money that flows through agencies. We look after local agencies and national brands too – and our clients enjoy a hands-off approach so they can focus their attention on what they do best; looking after their landlords and tenants.
Like you, we are in business to be the best at what we do
Many businesses talk about service, but not all of them can deliver it. When you outsource your finance function to us, you will have a proactive, dedicated expert finance team.
MNE is an energetic finance team
After rapid growth and success, we are committed to remaining original, trustworthy and dynamic, whilst ensuring we monitor advancements in our industry and yours. We know what questions we should ask and we listen to you very carefully, this helps to separate us from our competition.
Create a long term solution
While reducing costs are a clear advantage of outsourcing your accounting, it is not a short term solution. Our finance team will also help to deliver clear sustainable benefits, drive long-term efficiencies throughout the business and help to streamline your financial processes.
A creative approach to business
We do not do things by half measures, it simply is not us. We are currently refurbishing our working environment, which helps us to drive a culture that focusses on improvement.