Accounting For Startups
We love working with start ups and seeing the difference we can make as they take their first steps in business.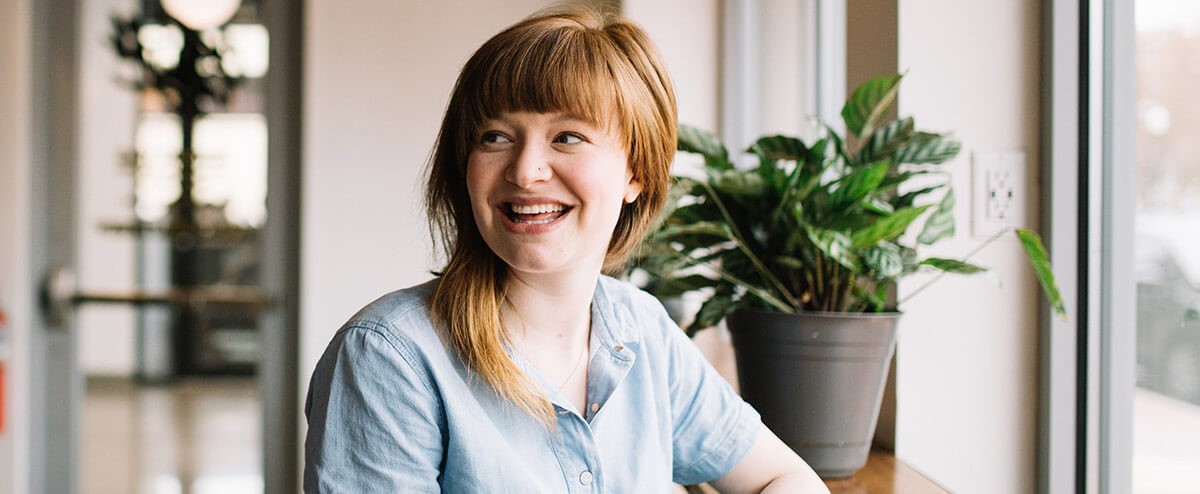 As a relatively new firm of accountants, we can fully appreciate the challenges facing business owners at this early stage. We think that to be successful, businesses need to be adaptive. The products and services of a start up can change fast – their accounting systems need to flex with them. Most traditional accountancy firms provide a generic delivery of accounting for startups. It ticks all the boxes, but it doesn't move a business forward.

Supporting your start up right from its formation
There are some parts of finance (filing accounts, VAT returns and paying your staff for example) that you need to keep on top of as a business owner. These are important – legally at least – but where our startup business accountants differ from other firms is by focusing on the matters that will give your start up business growth, not just things that'll keep the authorities happy.
Fast growth is what ambitious business owners crave and our team of finance experts are best placed to help you grow your business too. Knowing where money's going or where it's going to be coming from is vital – but you won't often hear accountants telling you this sort of useful, tangible detail that could make or break your business. Looking at systems, profitability, cash movements and long-term plans, we will give you the sort of information that an ambitious business owner like you, relies and thrives on.
The top priorities for start up businesses
Starting your own business can be a little daunting. In our experience, the skills and benefits most start up business owners like you enjoy after choosing MNE as their accountant include:
A professional, friendly yet open relationship
A business partner offering strategic, proactive advice you can act upon
A firm with their finger on the pulse of your industry (and their own)
Consistent support from a dedicated client manager
A firm that goes beyond annual accounts and tax compliance, helping your business in areas such as funding and investment
An accountant that understands the needs of start up businesses
Of business owners who cited a business issue as a reason for failure, 65% blamed financial issues such as cash flow problems.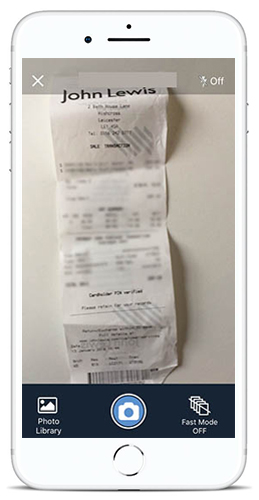 Easy-to-use accounting tools to help manage your business
Starting a new business is challenging. We'll provide you with the tools and apps that do a lot of the heavy lifting and take care of the administrative tasks, such as capturing data from your invoices, receipts and statements into your accounting platform. Not only does this allow you to easily stay on top of your figures, but with our accounting for startups, it also means we can add value, provide extra service and greater advice in more important areas.
Our startup business accountants are ready to help your business
 To get advice on getting your business off the ground, speak with one of our expert accountants today by calling 0116 255 2422.
Alternatively get in touch by completing the form below which will go directly to one of our accountants.
Our accountants share their thoughts