Expert accountants & outsourced accounting services
We support and advise ambitious business owners, entrepreneurs and accounts teams, bringing fresh thinking accounting services and transforming the performance of organisations.
Accounting services for ambitious business owners
MNE is an experienced firm of accountants and finance experts providing accounting services to clients across a range of industries, from manufacturers and construction companies to letting agencies and retailers. We are the trusted accounts team to some of Leicestershire's leading companies, helping them to improve efficiency and ultimately become more successful.
Our clients can benefit from outsourcing a variety of accounting services including management accounts and bookkeeping, to outsourced payroll and credit control. Other clients take advantage of our accounting services to fill gaps within their current finance function where certain expertise may be lacking.
Speak with one of our expert accountants today
Or alternatively call 0116 255 2422
National Service
with a local touch
We support and advise ambitious business owners, entrepreneurs and accounts teams, bringing fresh thinking accounting services and transforming the performance of organisations.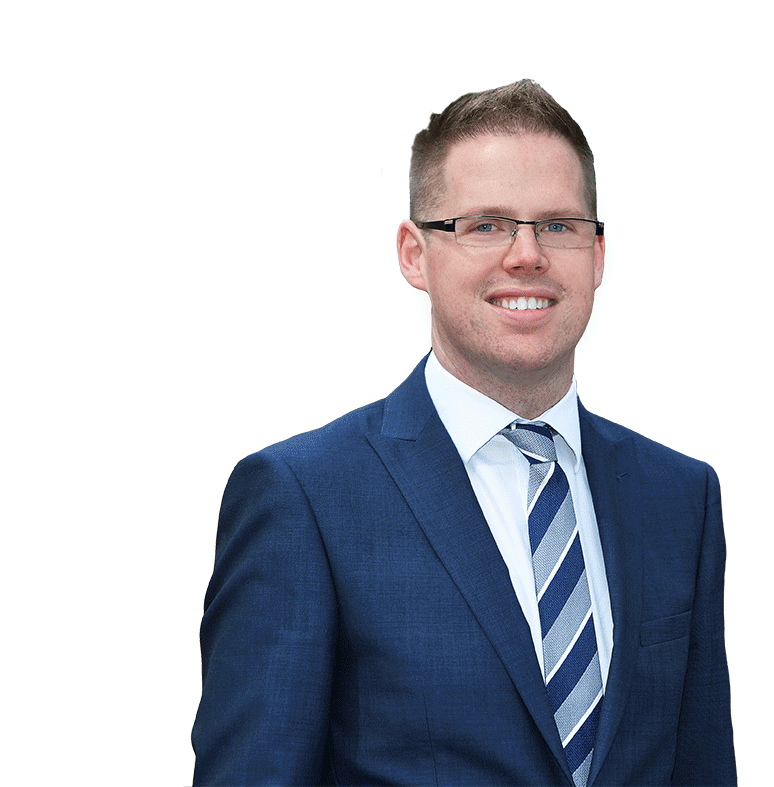 The benefits of outsourced accounting
We can help your business take advantage of a whole outsourced accounting solution. Equally, your company can cherry-pick a number of accountancy services to deliver the best opportunities and value for your business.
We help businesses of all sizes, ranging from large corporates and franchise groups to owner managed businesses and sole traders.
Your might be looking for interim finance support during a busy period or looking to fill a particular skills gap in your accounts team. Our accountants can help drive long-term efficiencies, streamline your finance processes and deliver several benefits.
More time and greater focus
For most small-to-medium sized businesses, back-end accounting functions can be an unnecessary distraction. Outsourced accounting services gives focus to the things that can really drive growth for your business.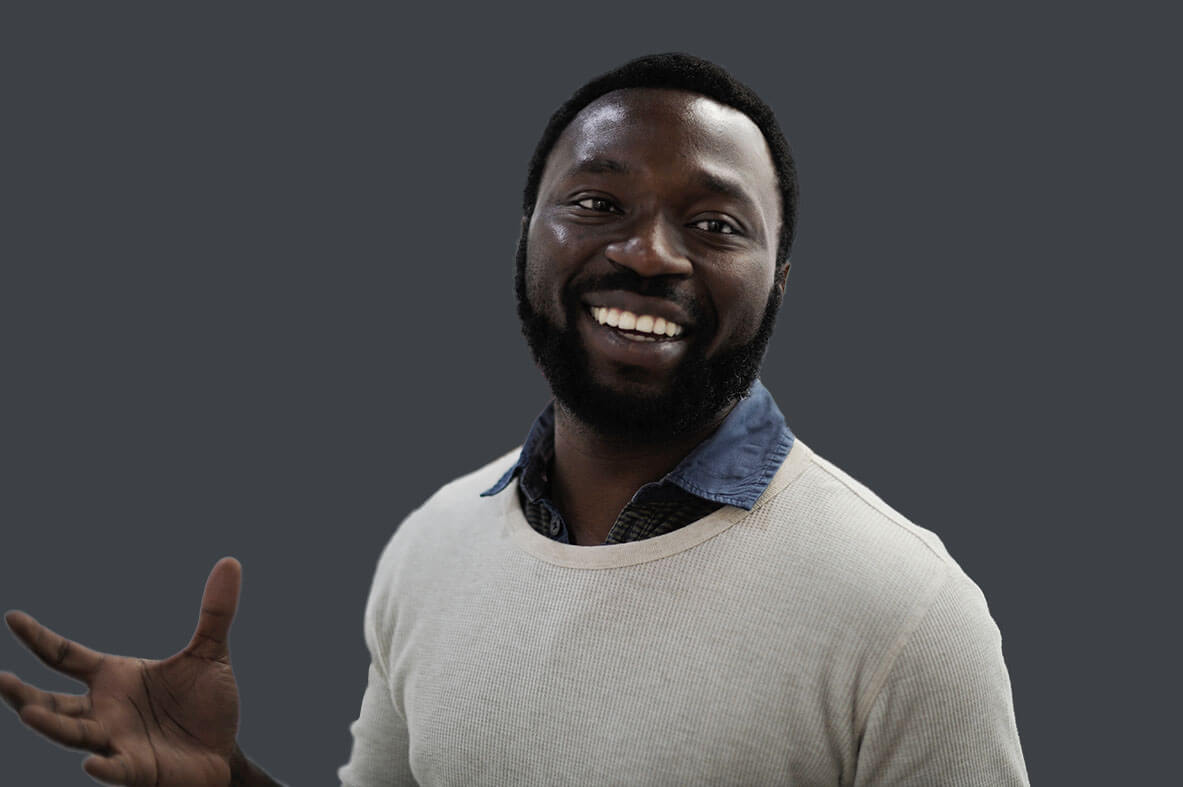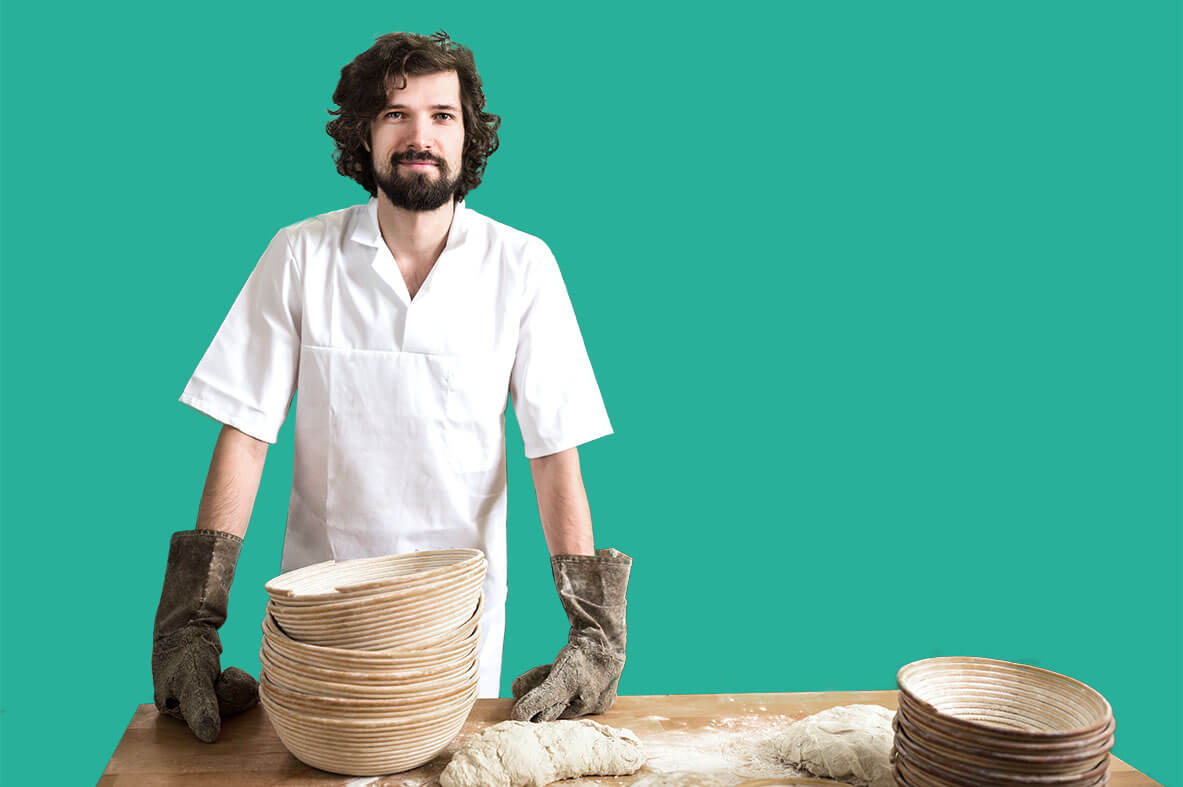 Pay only for the services you need, when you need them
Some accounting services you will need continuously, however other services you may only need at the end of the month or even less frequently. Our accountants will only open your eyes to the things your business needs, rather than all the services you could have. This way, it's far more productive and we can tailor a solution that's cost-effective.
Easy to scale and less risk
Some accounting services you will need continuously, however other services you It's so easy to scale or alternatively cutback when you outsource your accounting. Business owners can react quickly to the demands of their business in a way you just can't when you have an in-house finance team.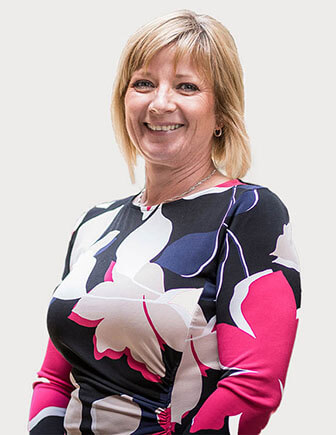 Access to industry best tools and technology
Most businesses struggle to stay on top of advancements in the accounting industry, whether this is the introduction of new accounting software or changes in legislation, such as Making Tax Digital. We are always looking to stay abreast of new developments in accountancy so our clients can reap the benefits.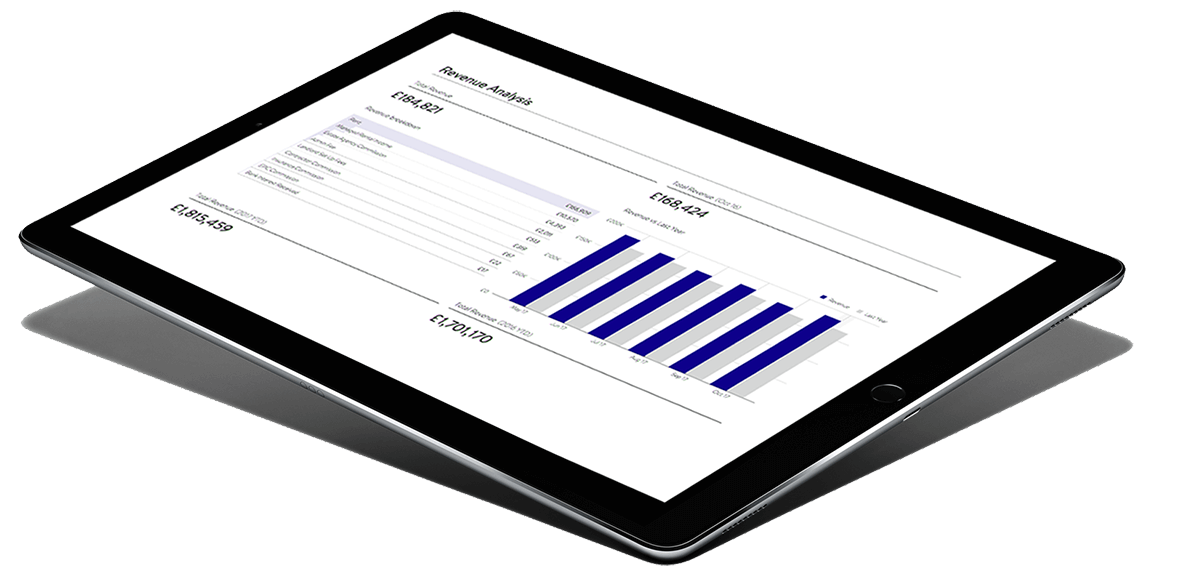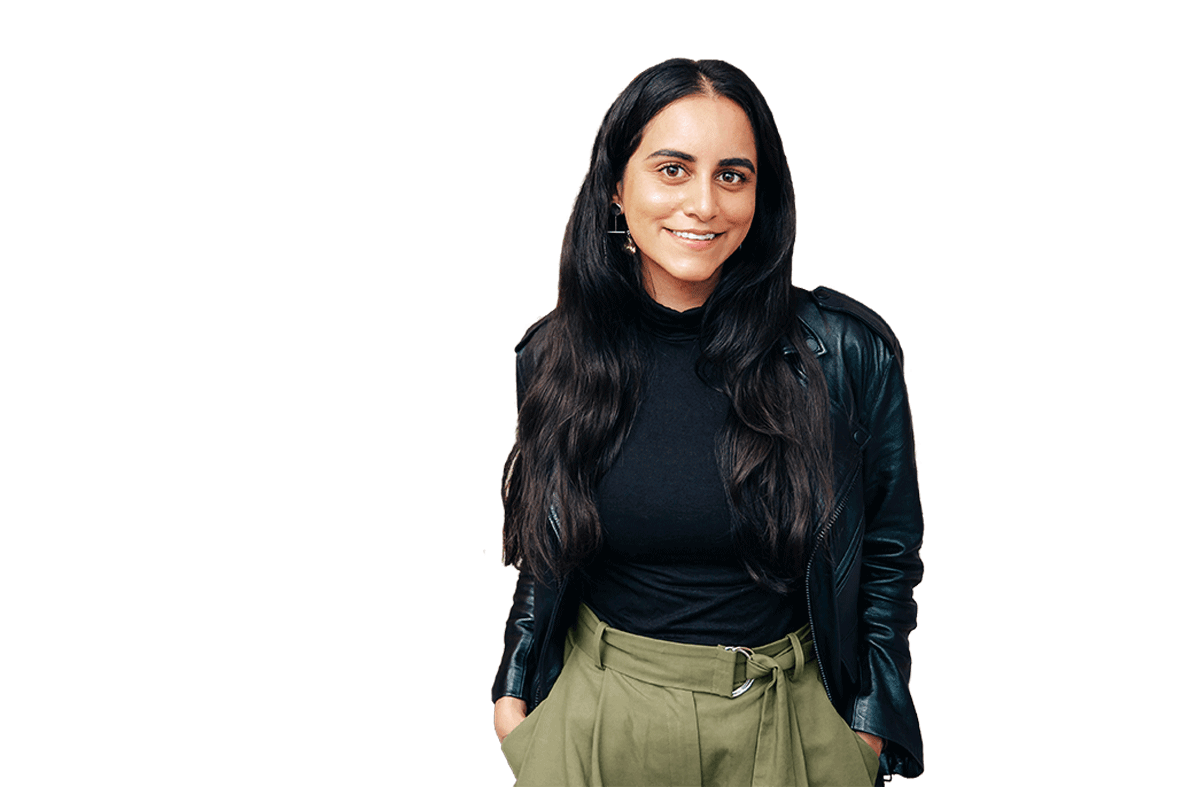 Accountants that will help put money on your bottom line
Outsourcing your accounting function can make a huge difference to your bottom line. Save money on everything that comes with recruiting staff such as full-time and part-time wages, training and office equipment.
Accounting software with all the tools you need to help grow your business
Access your accounts in real-time anywhere, anytime via your mobile. With your accounts in the cloud, you'll have access to the critical numbers you need to run your business successfully.
Our accountants share their thoughts
We help small and large businesses: and everything inbetween
MNE Accounting looks after the whole finance system of large and small businesses across a variety of industries throughout the UK. We also help brilliant finance teams which are perhaps short of time or lacking expertise and just need an extra pair of hands.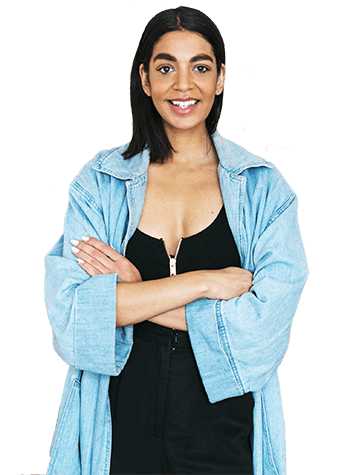 Client Reviews
Just some of the lovely things our clients are saying about us.
The team at MNE are fantastic! They helped me at the start of my business making sure everything was done correctly, advising me along the way. They literally go above and beyond with their advice. 3 years later their service is still on top form. Thank you guys for everything you've helped me with. I will keep recommending your services to my clients, friends and family.

lizzie griffin


Tim and his team have provided fantastic advice that has helped transform our business. It's a shame we didn't realise how disinterested our previous accountant was sooner. MNE are proactive, professional and incredibly easy to get on with - everything you would want from an accountant!

Ilona Hohn


MNE help us with bookkeeping, management accounts and payroll and always provide an excellent service. Tim really took the time to understand how we work and I'm confident the management information we receive has really helped us get the most out of the business. I wouldn't hesitate in recommending them to any business of any size.

Alan Tomlinson

How our accountants can help your business
Leicester based accountants helping clients nationwide
Fill out the form below and tell us about the challenges your business is facing.
One of our expert accountants will then be in touch to arrange a call to get a better understanding of your business.
Alternatively call us on 0116 255 2422 to discuss your requirements.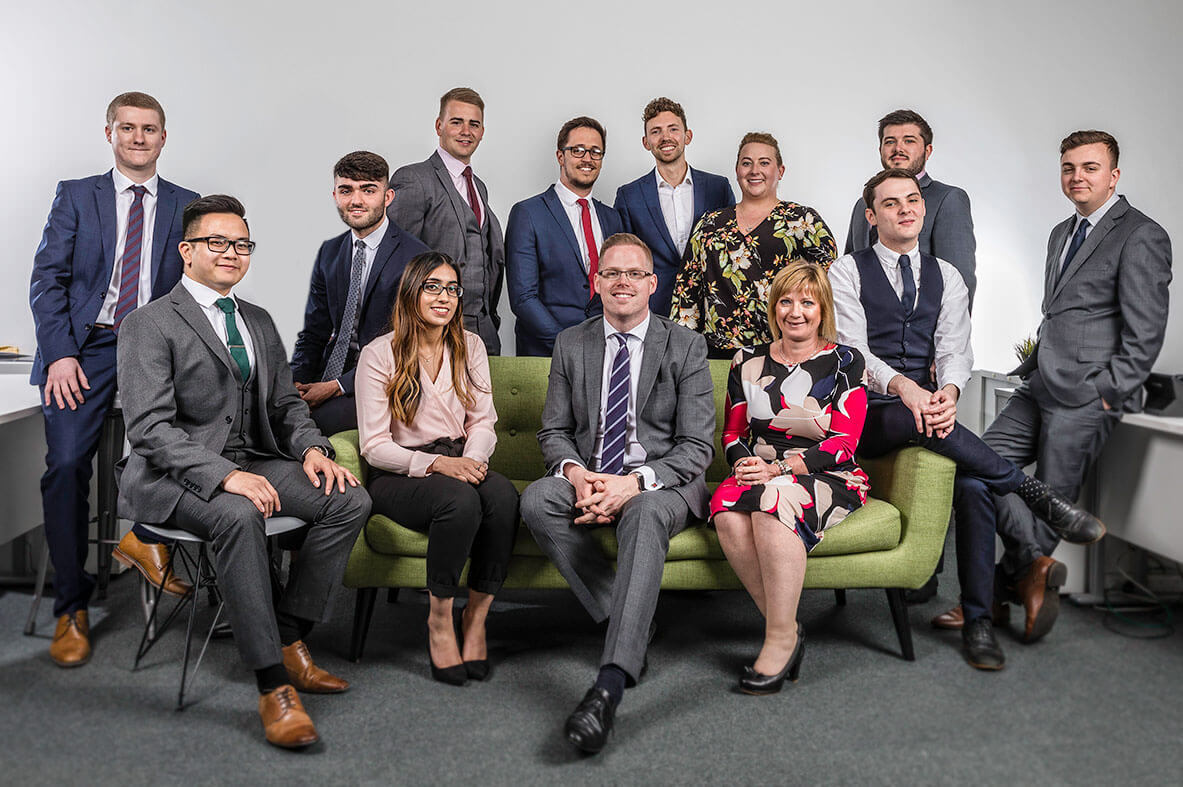 Meet your finance team
We're a tech-savvy, energised finance team and like you, we're in business to be the best at what we do. We help ambitious business owners like you to grow their business.