Our Accountancy Services
We specialise in a variety of accounting services. When it comes to ensuring your business is compliant, our accountants have got you covered. Where we differ from other accounting firms is we focus on providing accounting advice that helps ambitious business owners achieve growth, and not just the things that keep the authorities happy.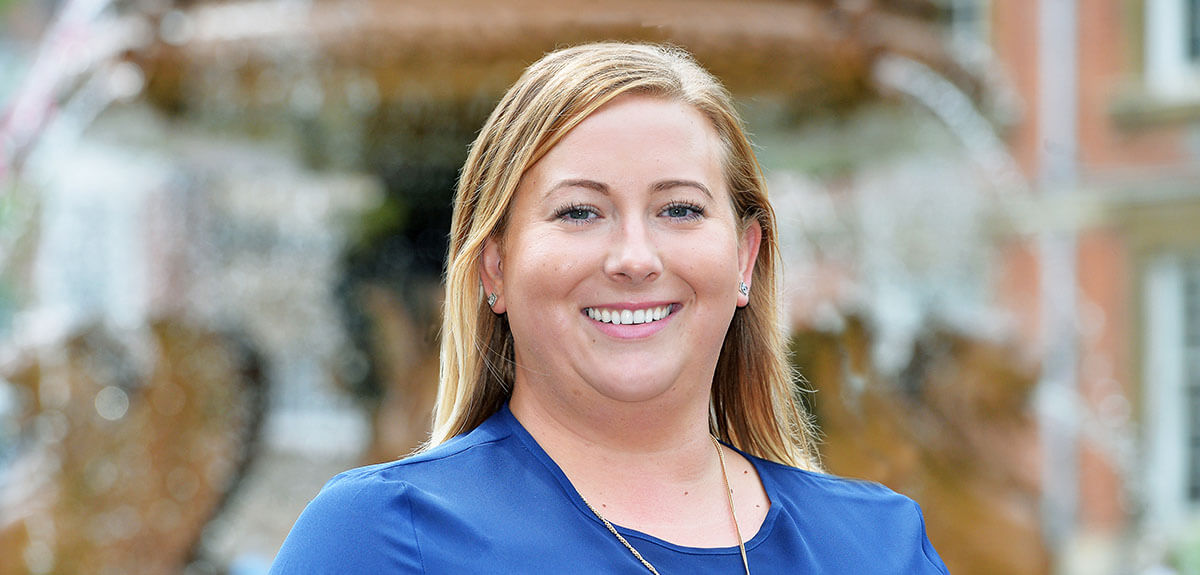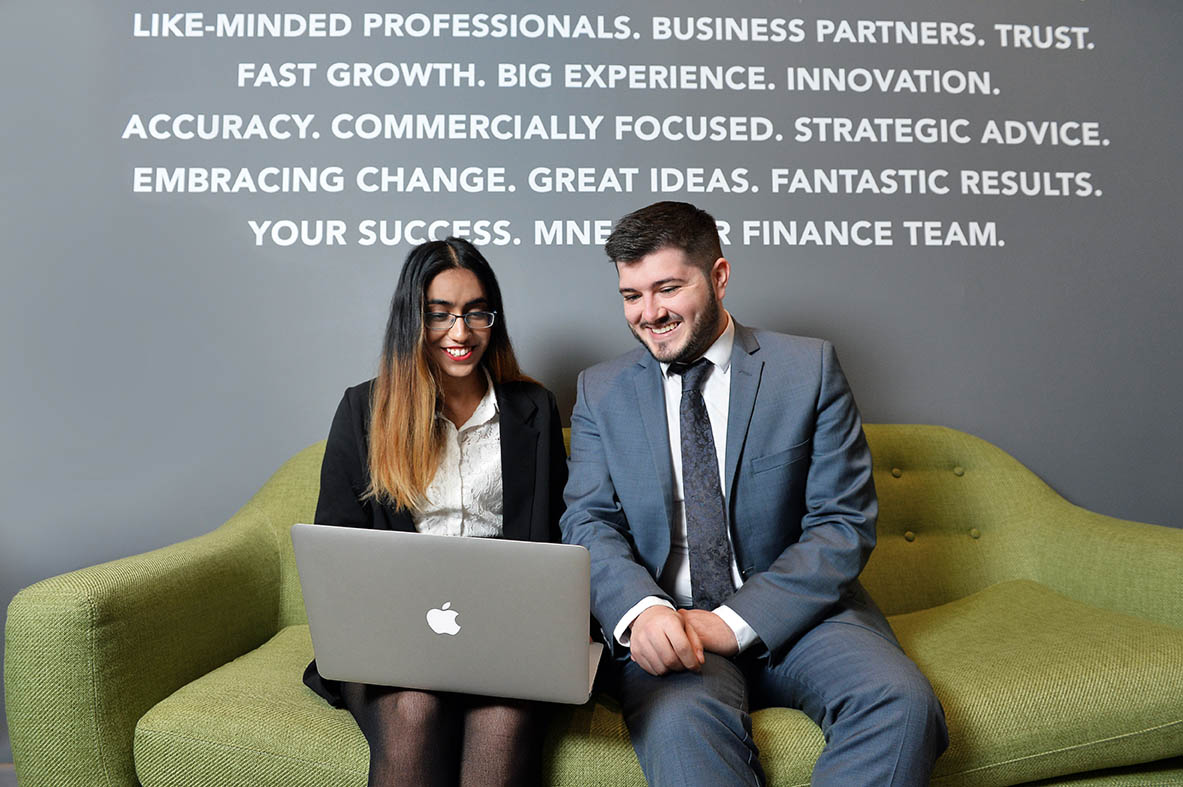 Meet your finance team
We're a tech-savvy, energised finance team and like you, we're in business to be the best at what we do. We help ambitious business owners like you to grow their business.
Speak with one of our expert accountants today
Or alternatively call 0116 255 2422