Accountants In Stapleford
In July 2020, MNE took over from Michael Cowdrey, who ran M R Cowdrey & Co from what's now our Stapleford office.

A Rich Accounting History
Mike Cowdrey ran a brilliant boutique accounting firm, offering high-end accountancy advice to both businesses and personal tax clients and we were proud to take the reins and begin to work with Mike's clients.
Our Stapleford accountants office, based at 125 Nottingham Road, is a beautiful office and its clients have loved visiting it for the last 20 years whilst M R Cowdrey had been in occupation. Having put it through a very extensive restoration and refurbishment, we're now proud to call Stapleford our Nottingham home.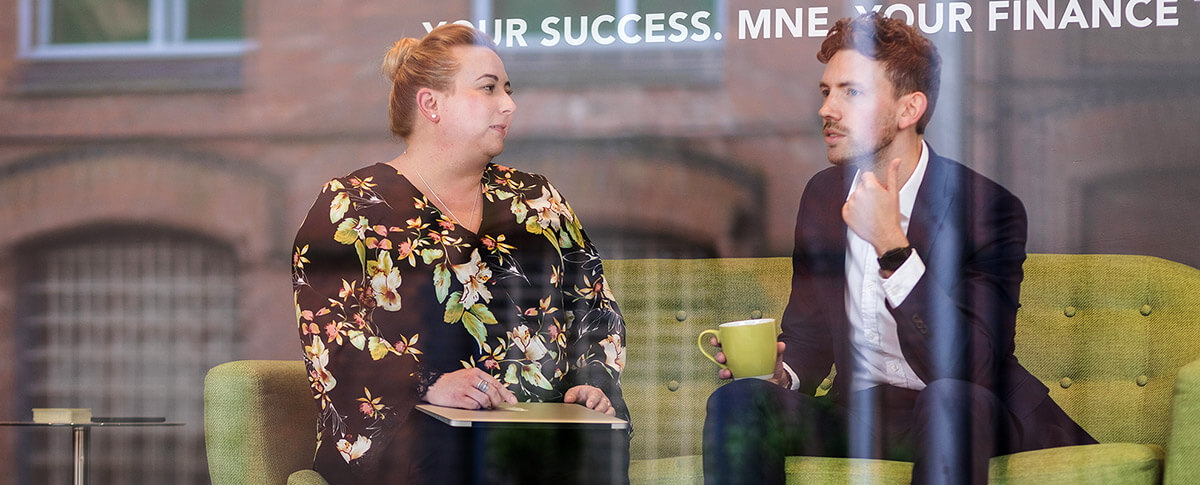 Meet your finance team
We'll get under the skin of your business
and help you to realise your ambitions.
Our accounting services in Stapleford
Our Managing Director, Tim Emmony, looks after all the clients who are based at this office in much the same personalised way that they're used to.  With a focus on improvement and technology, our clients at Stapleford love our approach to improving their profitability and working with them on their businesses for the longer term.
Word of mouth referrals were always very prevalent at M R Cowdrey and we are pleased that due to our progressive, value-added approach to advice, this continues.  Our clients are some of the most loyal clients we've seen in the accounting industry – and this is because of the commitment to great advice and the service they're used to.
We offer all of our usual services from our Stapleford accounting office – and if clients who would usually visit another of our Nottingham offices would prefer to enjoy a meeting in the newly refurbished offices at Stapleford, we're happy to welcome them to Nottingham Road.