Accounting Company – Meet the team
Our team of accountants and finance experts look after the whole financial system of large and small businesses, across a variety of industries throughout the UK. Our accounting company also help brilliant finance teams which are short of time or lacking expertise and just need an extra pair of hands. Whatever your requirements are, we're your finance team.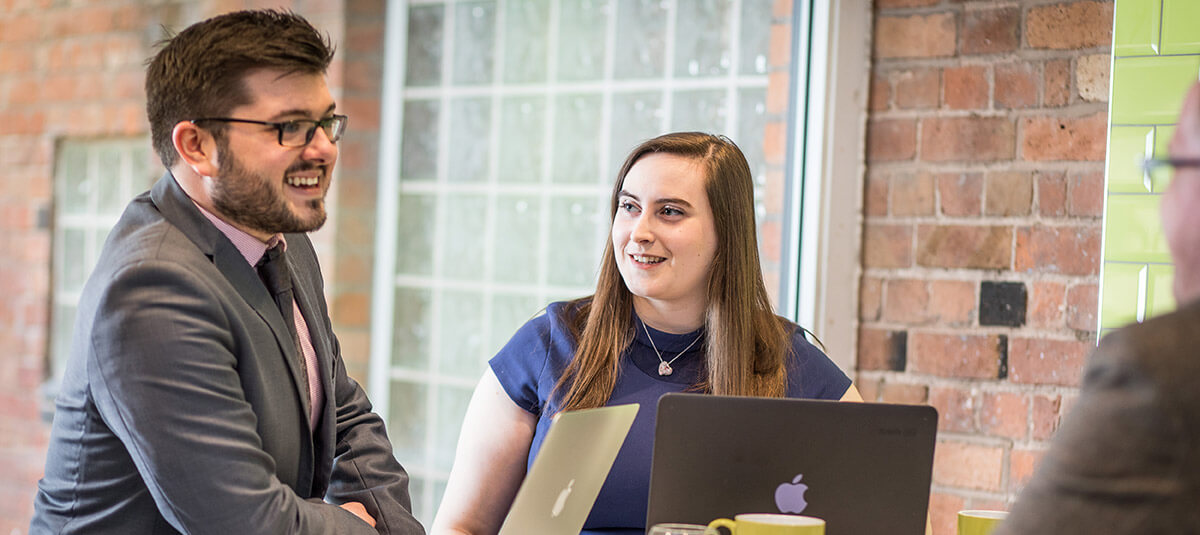 We're a fresh-thinking, energised accounting company, and like you, we're in business to be the best at what we do. We work with like-minded business owners across the UK in a variety of sectors and industries. We believe in order to deliver a unique approach to accounting, our accounting firm needs to adhere to some simple values:
Provide commercially focused advice
Continuously embrace innovation within our industry
Make enough money to buy a pint (or equivalent drink) at the end of the week
Be a team our clients can trust to deliver fantastic results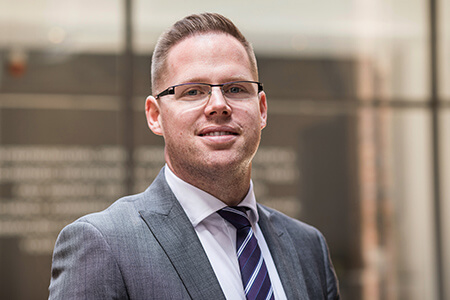 Tim Emmony
Managing Director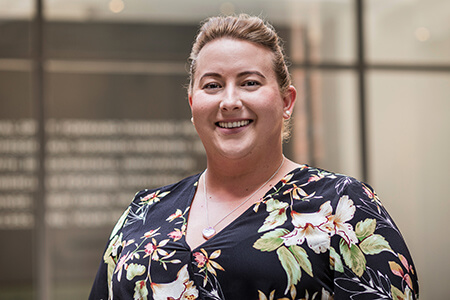 Tash Harris
Operations Director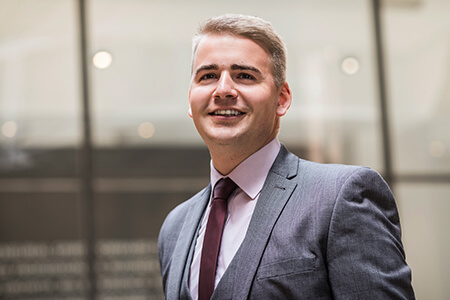 Jamie Steadman
Client Director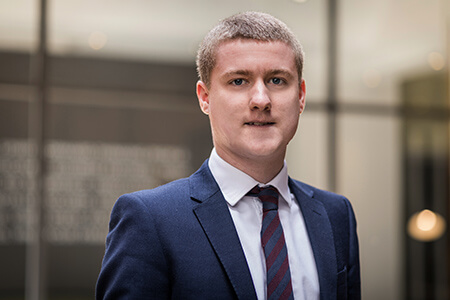 Dan Boot
Head of Lettings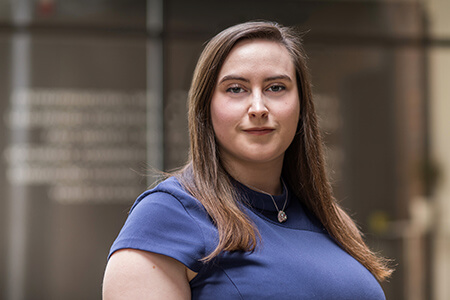 Ruby Toach
Client Manager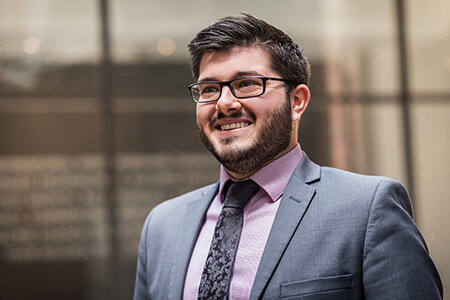 Chris Prior
Client Manager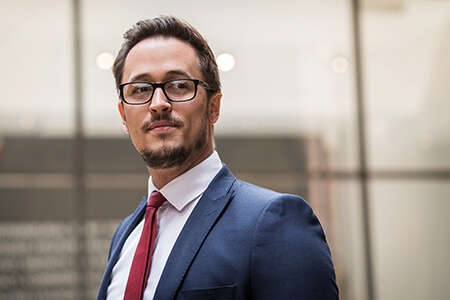 Ethan Woodford
Client Manager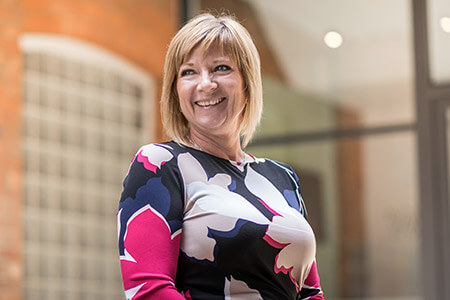 Janine Markham
Business Administrator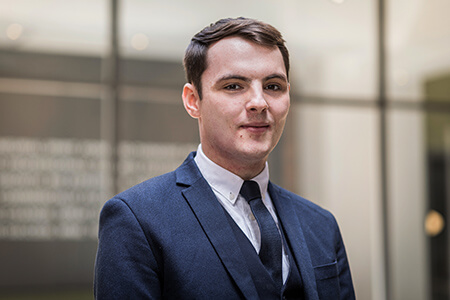 Jake Pullen
Lettings Assistant
Take the first step to controlling your finances – let's talk.
To take the step to truly controlling your finances, speak with one of our expert accountants today by calling 0116 255 2422. Alternatively, get in touch by completing the form below.
How our accountants can help your business

We're incredibly proud of the team we've put together at MNE Accounting. As leading Accountants in Leicester, we have absolute faith in our ability to deliver the very best financial and accounting advice, whether you're the owner of a small business or the finance director at a large corporate.
In 2017, we were finalists in three East Midlands Chamber awards, including Business Improvement Through Technology and Entrepreneur of the Year. Our managing director Tim Emmony was a finalist in Leicester Mercury's Young Business Person of the Year at the 2017 Business Executive Awards and has also been recognised nationally in the Accountancy Age's 35 under 35 ranking for 2018.
But don't just take our word for it – read below just some of the honest reviews about our accounting company and lovely things our clients have to say about us.
My company have used MNE Accounting since 2013 and I can honestly say they have been great to work with. I would recommend them to any business owners or self-employed contractors in need of a reliable accountancy firm. The staff have always been friendly to deal with, responding quickly to any questions we may have.

Paul Jex
Managing Director
Tim and everyone at MNE are a finance team we can trust. Tim's advice has really helped us to see where there are opportunities to grow. With their help, we recently opened a beautiful new salon and our business has grown from strength to strength. We have a great working relationship which makes working with MNE a perfect fit for us.

Katie Katon
Managing Director
MNE Accounting has provided a highly personalised and professional service to my company since our start-up through to today's position of being established yet still evolving. Their willingness to understand not just our accounts but the management thinking and preference for how we need information presented enables a high degree of confidence to support our continued growth plans.

Noel Hillmann
Managing Director
I have worked with Tim and the team for the past 4 years and they have been faultless. They have helped our business grow and thoroughly deserve the reputation they have.

Miles Walbank
Managing Director
Our accountants are ready to help.
Helping ambitious business owners just like you.