Business accountants that can help your business
Whether you're a small start-up business, a massive corporation, or somewhere in the middle, you can benefit from practical and business-focused accounting guidance to smoothly operate your company. Our team of experienced business accountants is here to support your financial endeavours every step of the way.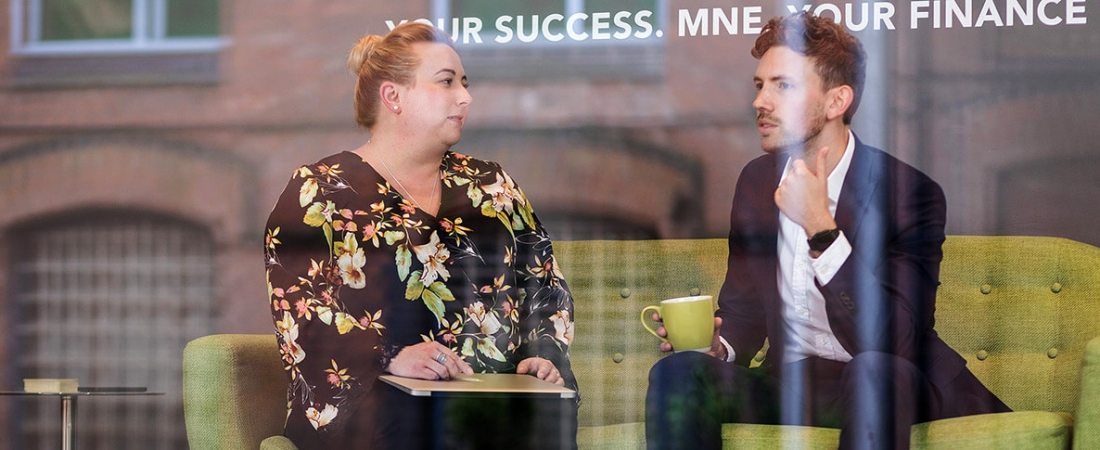 From £50k – £40m turnover, we'll help grow your business
MNE Accounting looks after the whole finance system of large and small businesses across a variety of industries throughout the UK. We also help brilliant finance teams which are perhaps short of time or lacking expertise and just need an extra pair of hands.
If you've recently set up a business, make sure you are liaising with a business accountant straight away so that they start offering advice. With only 1 in 10 start up businesses which launch actually succeeding, getting a tight grip on your finances, and utilising accounting services at this early stage is fundamental.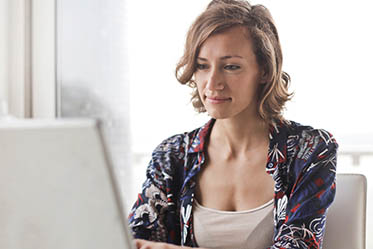 Self-employed
We help business owners plan, forecast and strategise their financial affairs.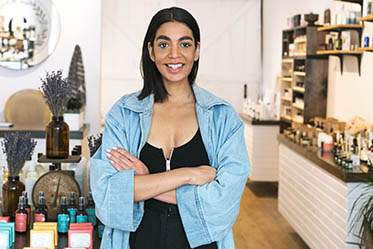 Start Up Business
As a relatively new firm of accountants, we can fully appreciate the challenges facing business owners at this early stage.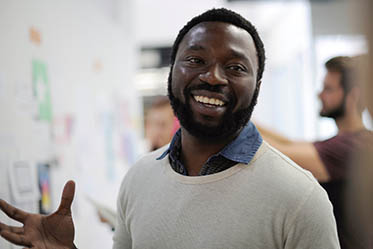 Small Business
We look after the whole finance system of small businesses across a variety of industries throughout the UK.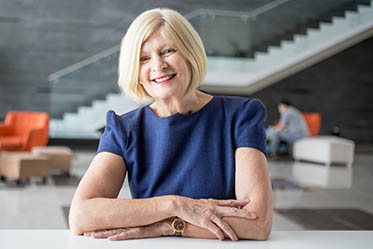 Large Business
Outsourcing your company's accounting and finance requirements increases efficiency and can deliver sustainable benefits.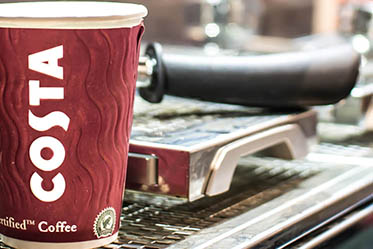 Franchises
We work with some of the biggest franchises in the UK across a variety of sectors including property, lifestyle, retail and technology.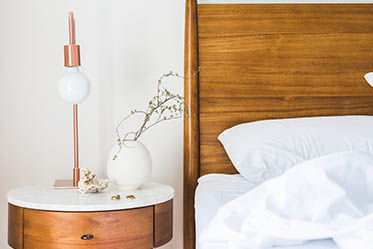 Letting Agencies
MNE manages not only the business accounts for letting agents, but our unique service enables us to manage client accounting too.
Helping ambitious business owners just like you.


Our accountants are ready to help.

 
How our accountants can help your business
Our accountants share their thoughts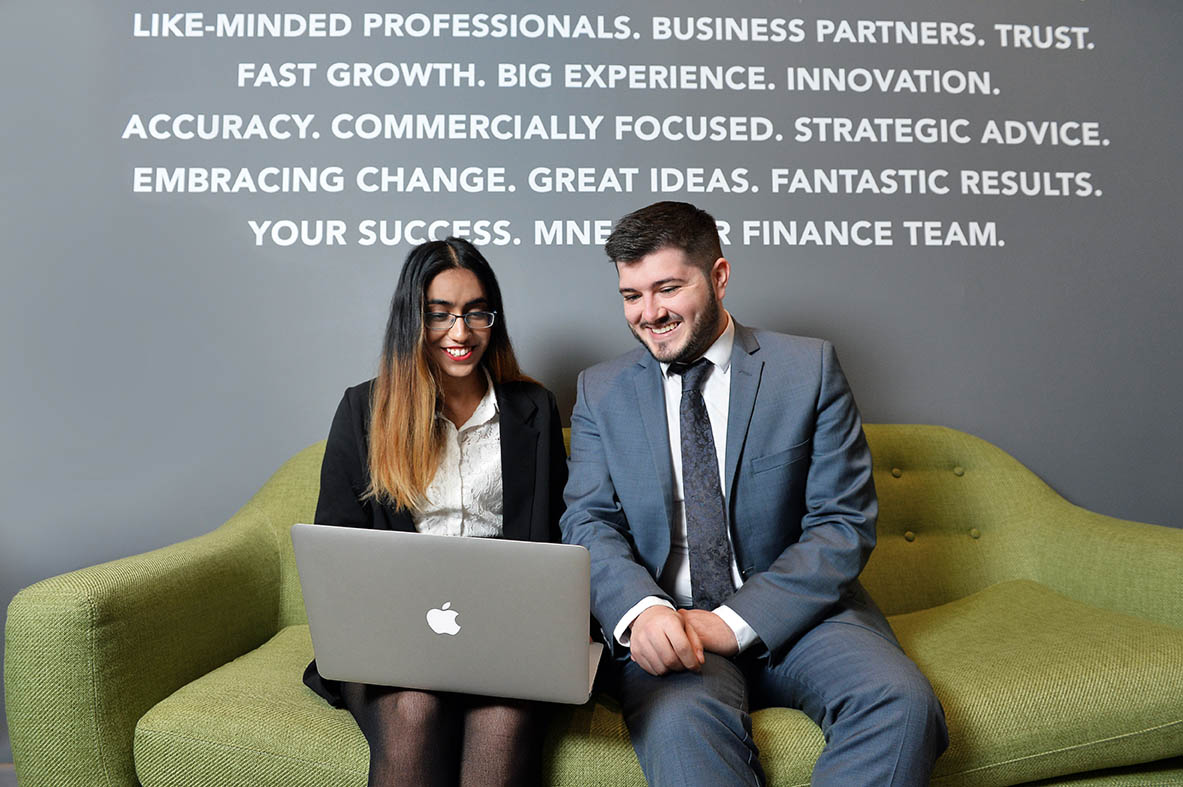 Meet your finance team
We're a tech-savvy, energised finance team and like you, we're in business to be the best at what we do. We help ambitious business owners like you to grow their business.
Speak with one of our expert business accountants today!
Let's work together to secure your financial success and pave the way for your business to thrive. Contact us now to start the conversation.  Or alternatively, call 0116 255 2422