Accounting for franchisors
Helping you build a franchise empire

Franchising can be an attractive growth strategy for entrepreneurs. Growing your business through the franchise model is all about replicating an already successful and proven business model and developing an already highly regarded brand. Trying to franchise a business without watertight systems and processes in place will only escalate flaws and fast track your business towards failure. Making the most of accountants for franchisors can help protect against this.
Working with franchisors to drive sustainable growth
We are the trusted finance team to some of the most respected franchises in the UK, acting for franchisees on behalf of franchisors as well as working with franchisors directly, helping to refine systems and to adapt to an ever-changing business climate.
We often find that managing the accounting for franchisees is a reassuring benefit for franchisors, safe in the knowledge that financial information is delivered within the agreed format with consistency.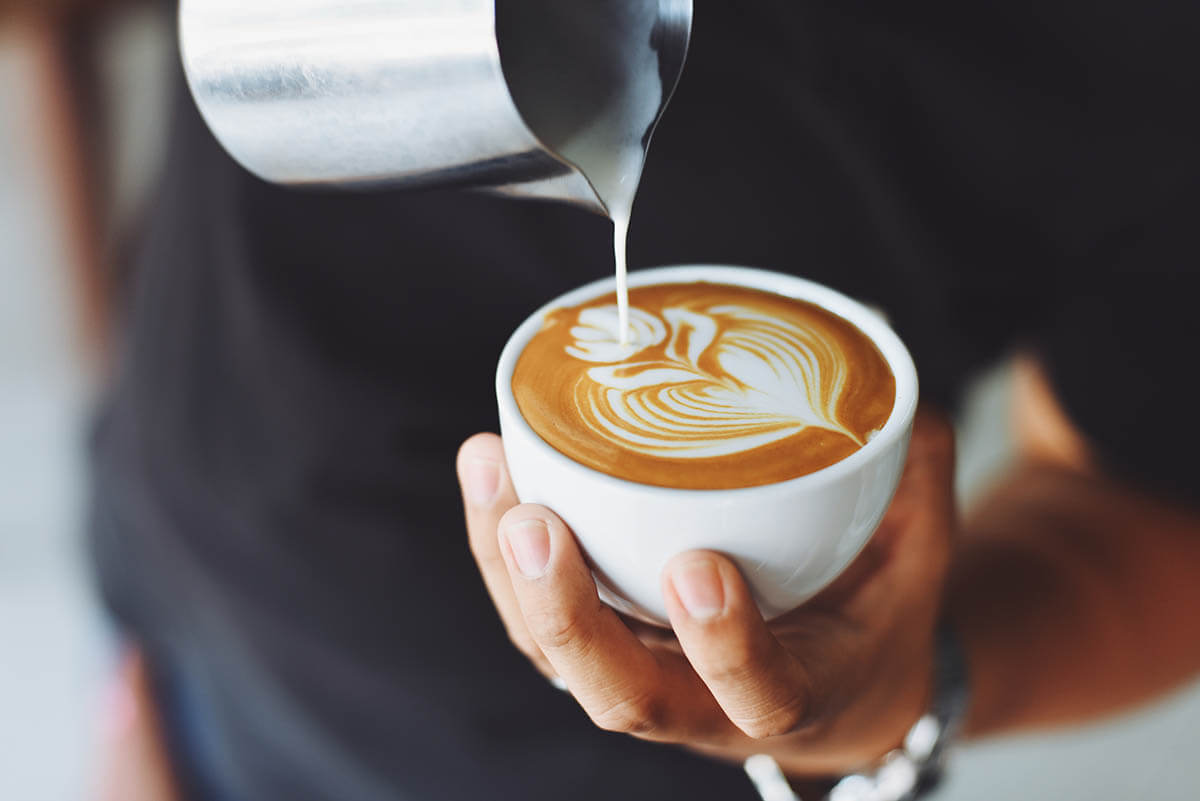 Strong finances for franchise success
As much as healthy profits and strong sales are key markers for a franchise, in order to sustain growth, long-term appeal and remain competitive, it's integral that franchisors are given accurate and detailed financial reporting to truly understand KPIs and make informed decisions.
Our team of accountants offer valued experience, expert advice and insight to franchisors and franchisees in a number of areas including:
Financial reporting and analysis
Comprehensive analysis helps to make the seemingly invisible visible by highlighting improvements to operations that increase efficiency and profitability. Without capturing the right information, forecasting is impossible and you will not know where best to invest your energy.
There are potentially loads of key performance indicators for your franchise. Our accounting services will help you to identify the the key markers to drive top line growth, bottom line savings and manage risk.
Cash flow and credit control
The success of any business is built on strong cash flow. Credit control is all about grabbing the bull by the horns. It's about being proactive, but also being sensitive to factors that may have caused a delayed payment.
We ensure franchises remain on top of cash flow using industry best technology, building a rapport with suppliers, franchisees and all parties involved.
Looking for a franchise accountant? Get in touch today.
If you're looking to improve the finances of your franchise and grow your network, speak with one of our expert accountants today by calling 0116 255 2422. Alternatively, get in touch by completing the form below, which will go directly to one of our team.