Software Migration
Looking to switch accounting systems? Whether it's Xero, Quickbooks or Kashflow, our team will help your software migration and implement new accounting software for your business.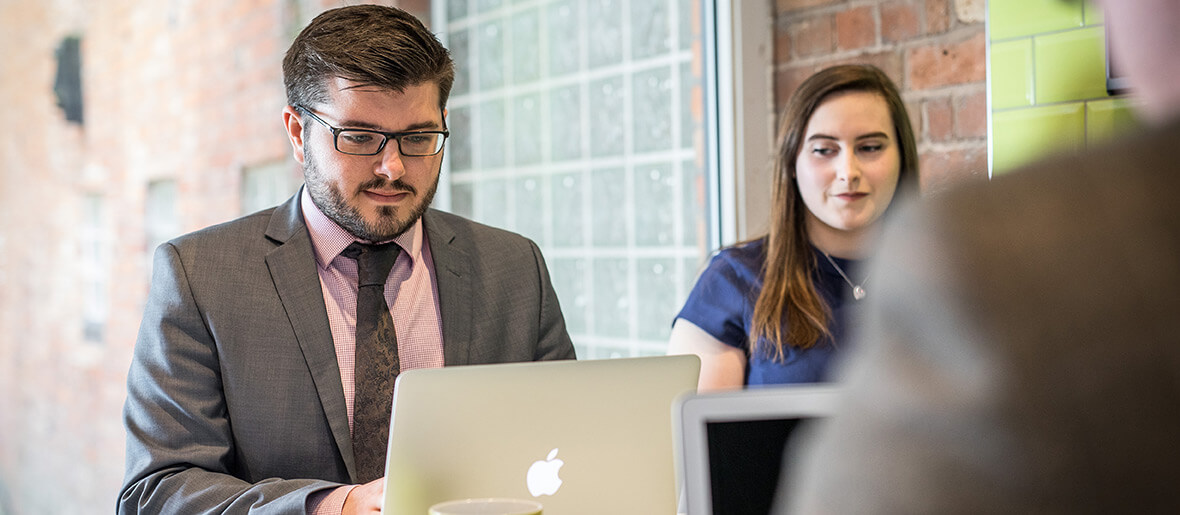 Looking to switch from Sage 50 to the cloud? We can help
Ten years ago, if you asked most business owners the accounting software they used for their business, the vast majority will have said Sage. However, having had such a monopoly on the accounting software industry, they dropped the ball when it came to the cloud and allowed companies such as Xero and Quickbooks to quickly eat away at their share of their market.
Besides being in the cloud, Xero and Quickbooks changed the working relationship between accountants and clients, allowing professionals to work far more collaboratively within a system which is far more intuitive and easier for clients to understand and navigate – rather than just be a tool that accountants understood.
The benefits of moving to cloud based accounting software
Automatic software updates. Your data is backed up to the cloud in real time so there is no fear of losing important and sensitive company information.

Ideal for smaller businesses that might not have huge funds to invest. There's no need to invest in high hardware costs and fees are agreed on a subscription based model that is kind to your cashflow.

Absolute document control. No need to email the latest version back-and-forth putting sensitive data at risk of ending up in the wrong hands. Your data is safe, up-to-date and accessible, anywhere, anytime.

Top notch security. Laptops get stolen putting your sensitive data at risk. With your data in the cloud, it's always safe on world class servers.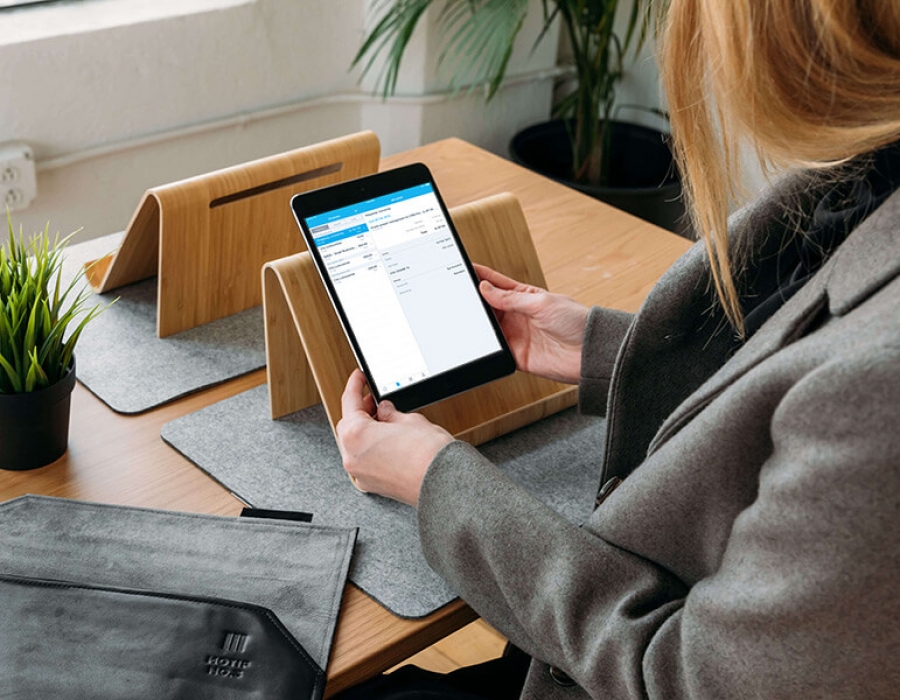 Make the move to Xero accounting software
It will change your life and it's a lot easier than you might think. The benefits of using Xero against other accounting software include:
Easy-to-access accounts in real time. Online, anytime, anywhere via desktop, tablet or mobile devices.

A system that's always up-to-date and compliant. Any changes to tax rates or compliance legislation are carried out automatically. With Xero, your data's sat in the cloud on world class encrypted servers – there's no need for back-ups.

Real time reporting. If you need a cash report or a profit and loss statement, the numbers you see truly reflect the current position of the business.
Move to Xero with the help of MNE
We're Xero Migration Certified. We have been a Xero Partner since 2011, which means we serve many Xero clients and adhere to their exacting standards of quality.

If you're using Sage you can save thousands of pounds. Companies who use Sage can expect to save on average £2,000 per year.

Simpler, faster and cost effective. Traditional accounting software is expensive, difficult and upgrading the software can be time consuming.
Implement new accounting software for your business
Ensuring your business is equipped with the best accounting software is paramount. Transitioning to a cloud-based system like Xero not only streamlines your financial processes but also empowers you with real-time insights, top-notch security, and cost savings. With MNE Accounting by your side, a certified Xero Migration partner since 2011, the switch is seamless, efficient, and tailored to your unique needs. Don't let outdated software hold back your business's potential. Contact MNE Accounting today and embark on a transformative journey towards modern, efficient, and collaborative accounting practices.
For a free initial consultation regarding migrating your data to new accounting software, get in touch by calling 0116 255 2422 or alternatively drop us a line using the form below.
Our accountants share their thoughts