Accountants in Ashbourne
We opened our Ashbourne accounting office in July 2020 after we took over from a much loved local accountancy firm, Walker Sharp & Co.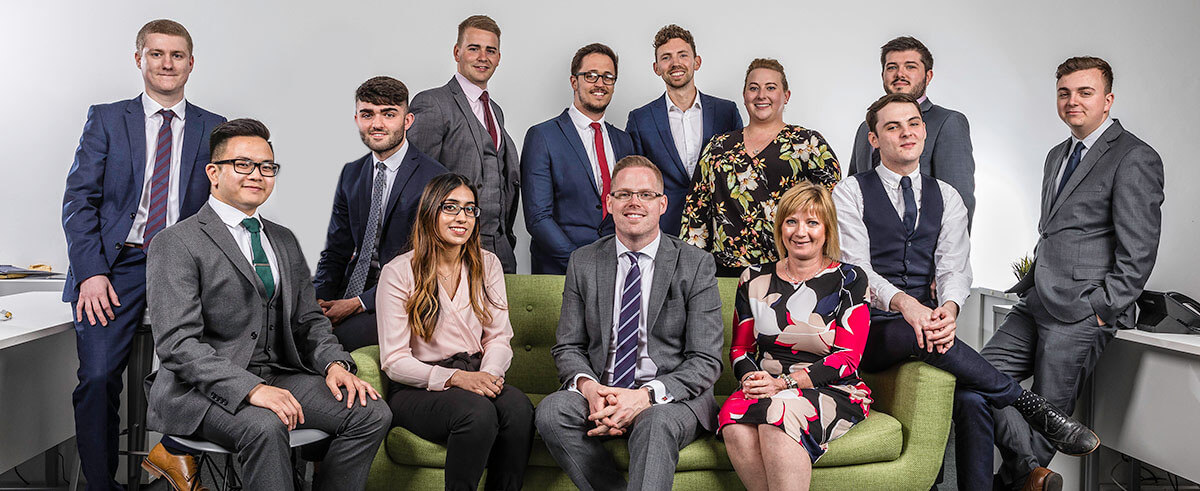 Advising ambitious business owners
Our Ashbourne accounting clients are looked after by Tim our Managing Director and Tim's Ashbourne office is at the beautifully restored ex-nursing home, Ednaston Park. Ednaston Park is only a few miles outside the centre of Ashbourne and has plenty of parking – and as with many places in the Derbyshire Dales, incredible views too.
From our accountant's office in Ashbourne, we look after lots of exciting businesses, covering many industries. These clients have been used to a really personal service from Walker Sharp & Co – and we are proud to be able to take over with not only a similarly brilliant personal service but also a strong offering from our other departments, which a smaller firm would have been more limited in their ability to offer.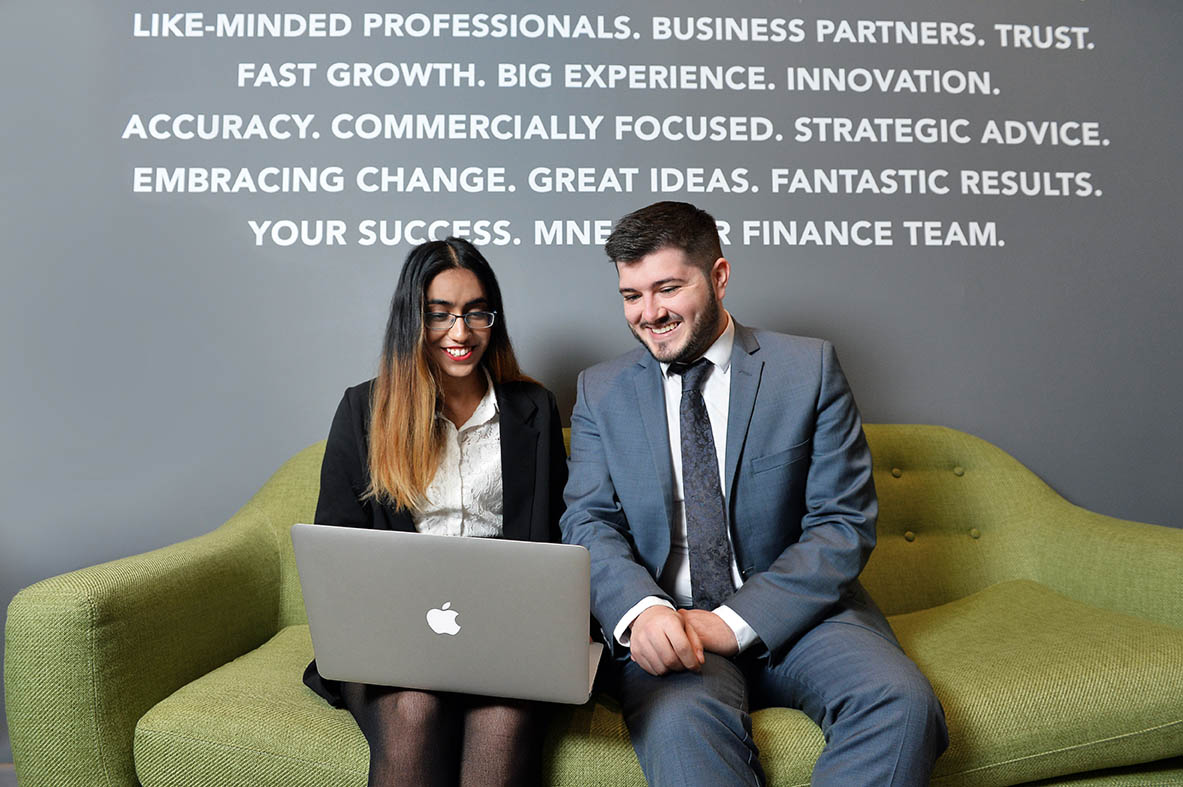 Meet your finance team
We'll get under the skin of your business
and help you to realise your ambitions.
Our accounting services in Ashfield
We're able to offer all of the services we're brilliant at, from payroll to bookkeeping, to end of year accounts and tax advice from our Ashbourne office, despite only one or two members of our team being in Ashbourne during the week. This is thanks to our focus on technology – where there's someone who can help a client but isn't physically in Ashbourne, technology allows us to work with clients regardless!
Our clients love to visit us at our Ednaston Park office with its landscaped gardens and excellent coffee facilities! Our Managing Director Tim is at Ednaston every week and sees clients there to discuss how to improve their in-year business accounting, save tax and progress their business – amongst many other things.
We're proud to offer small-firm, personal service with large firm expertise from our Ashbourne accountants office. It's a mix our clients love about working with us.