What is Sage Accounting?
Sage is the long-standing, market-leading stalwart of accounting software. It's revered amongst anyone who's had accounting training and the more traditional bookkeepers love it. It's a system that needs to be understood to work – but when the user knows what they're doing, it's a very competent system. If you're considering using a Sage accountant, keep reading for more information.
A Closer Look at Sage
Accountants traditionally were offered good returns on reselling Sage (and still are), so most companies across the UK found themselves on Sage whether it was good for them or not! As a bookkeeping tool, it works brilliantly.
Sage does have an online version however we've been unable to recommend this despite many attempts at using it as a sage accountant in MNE. As Sage have tried to convert their desktop software into an online version, it's not really worked. Thirty years plus of software development doesn't convert easily – much like trying to turn an elephant into a Ferrari.
Who's it Suitable For?
Sage works well for any size of business that has a competent bookkeeper at the helm of the finances. It's not great for those who don't understand accounts well, or for those who need their finger on the pulse of their finances. We usually recommend Sage to businesses where they have their own in-house accountant, and where the most important thing for them is accuracy. Companies that don't have growth at the forefront of their mind or cash flow issues work well with Sage as their goal is to keep good quality records.
As the sage platform doesn't offer the ability to add scans of invoices to digital entries, it works better for businesses who are generally paper-oriented and have a paper filing system already in place, where they can save time & money.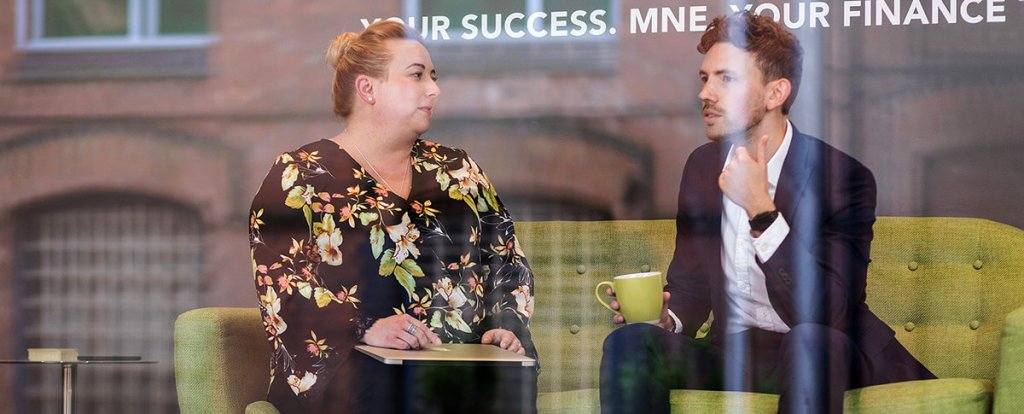 Why is Sage Good?
Sage was a market leader for many years, if not decades. To many businesses, using Sage and having a Sage accountant is still the chosen route as it's reliable and has an excellent foundation in its bookkeeping capabilities.
For businesses who enter a large quantity of purchase invoices, for example, Sage offers a batch entry system whereby on one screen, invoices can be entered one to a line, and therefore very quickly. The same goes for sales invoices.
Want to Speak to a Sage Accountant?
For more in-depth information regarding any of our services, call 0116 255 2422. We're happy to answer any questions if you'd like to learn more about sage accounting software or would like advice on a package that's right for you. Alternatively get in touch by completing the form below which will go directly to one of our accountants.
Our accountants share their thoughts