Which bank should I use for my small business?
Small Business Banking
As accountants for small business, we see many bank accounts and hear lots of feedback about how banks are to work with. And as a consequence, we're often asked to recommend a bank by our clients who need to set an account up.
The Traditional Banks
Banks such as Barclays, HSBC, Natwest, RBS are all a fairly similar offering. We won't go into specifics about one bank or another in this blog but there are some clear pros and cons.
The positives to the traditional banks are that they're usually set up to offer everything you might need. In our opinion some don't focus enough on improving their banking/customer experience and put too much effort into developing flashy new IT storage systems or sponsoring festivals. The downsides of these developmental focused ideas are the cost to the customer.
Fees for the traditional banks hit a very easy three figures each year simply for having an account (and often for each account). Banking a handful of cheques, having (not even using) an overdraft and sending some faster payments can add another few hundreds of pounds a year.
Lenders are still clutching on to these traditional banks as the only reliable source of account activity.  So if you're running a business which expects to borrow money in the near future, we'd probably suggest plumping with one of the big brands.
The Challenger Banks
Banks such as Monzo, Starling, Revolut and Tide all now offer business accounts which is a huge opportunity for those looking to either modernise their banking or open their first account.  These banks don't have branches but that hasn't stopped them from signing up many millions of customers in their few short years so far.
The big strength behind these banks is their modern approach and software, essentially. They're not (as with the traditional banks) struggling to wrestle a 1990s system into the 21st century, since they didn't even exist even 10 years ago! They're "cooler" than the other banks and offer accounts that can be entirely managed on a mobile app – and without needing an actual person on the end of a phone for any of the experience.
Fees for the challenger banks are great. Monzo's business bank account for example is just £5 per month, for everything. No additional fees for banking cheques or sending payments, which is really refreshing.  Banks earn their money by lending their deposits – so rather than penalise account holders for simply banking, the challenger banks appear to be limiting their fees for competitiveness at least.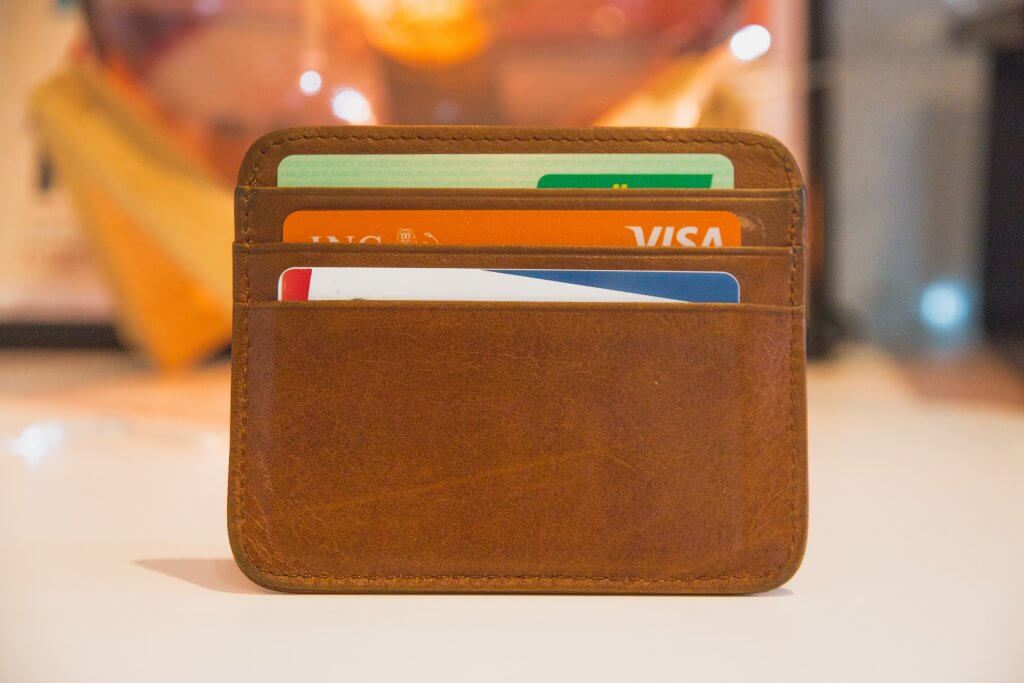 Which Bank Would We Recommend?
The bank you need really depends on what you need to do – and how you'd like to do it. Yes, some banks are less expensive – but if you deal in cash and need to make large, frequent deposits, you won't want to try and manage that with a bank that doesn't have branches.
We see how most of the banks work and are happy to advise you which one we'd think might be best for you. We bank with two banks, and as you'd expect – one is a traditional bank and the other a challenger. Our advice comes from actual experience, not which bank's relationship manager looks after us the best (by the way – they don't).
If you have any queries, please get in touch or give us a call on 0116 255 2422.