Year End Accountants
Timely accounting compliance and reporting by year end accountants ensure complete peace of mind that your business is fully compliant with the relevant legal entities.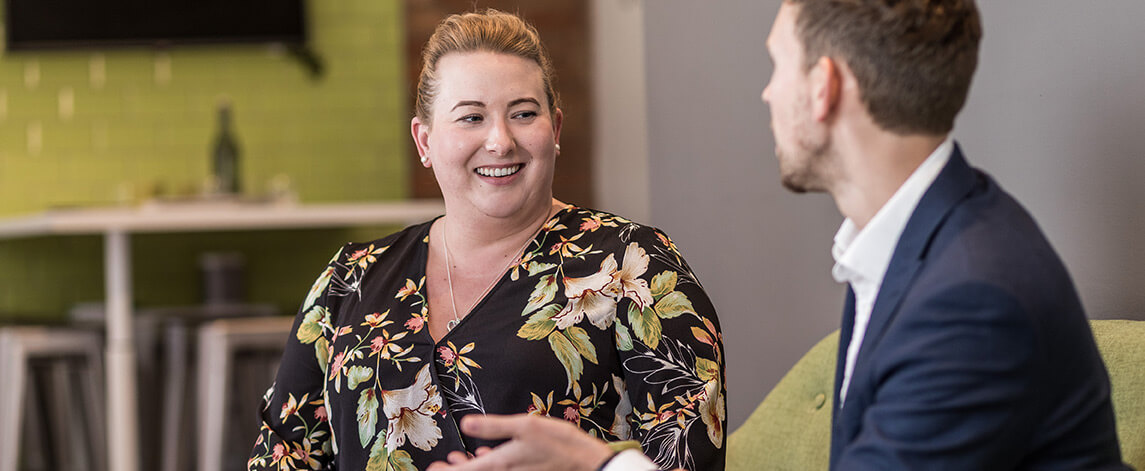 Your year end accounts are something that many business owners see as a necessary evil and to some extent, it isn't really the biggest event in your financial year. However, there are some opportunities to both present figures in the best way possible to stakeholders and to prepare your business for the most tax efficient outcome.
Our year end accounts team help businesses of all sizes, ranging from franchise groups to owner managed businesses and sole traders. Because of our experience in providing end of year accounts for businesses of different sizes, there is plenty of insight our clients can benefit from.
At MNE Accounting, we prepare most of our year end accounts files from the in-year accounting work we've been undertaking. By carrying out this in-year work to a finished standard, information is ready to be used for year end accounts as well as management accounts.
Sometimes, business owners don't ask us to get involved in their in-year work but do want us to prepare their end of year accounts. Either way, we'll consider many other factors than just your tax bill for you to ensure your relationships with banks, investors and suppliers are all strong.
Traditional accounting firms will spend three months preparing your accounts, they'll want very few client meetings with you and they'll more than likely not explain what they've done. We take the approach that you're already pretty aware of how your business has performed during the year, so the focus is on getting the best commercial outcome and working on what to do with the information from a business perspective.
How long do I have to file year end accounts?
You have 9 months to file your end of year accounts. However, it pays to start early in order to get all your company's expenses in check, round up overdue invoices and collect all other paperwork. With your corporation tax payment just around the corner too, our expert finance team and year end accountants are ready to help you get your accounts filed for the year.
Why you should choose MNE to be your year end accountant
We are a strong partner for a number of reasons:
Our bookkeeping work is completed to a finished standard at all times meaning you can be sure that the information given is accurate and year end accounts can be delivered promptly
We're a highly experienced team. Our year end accountants are fully qualified and have a wealth of experience of dealing with businesses of different shapes and sizes
Our experience in providing monthly management information for clients means we're well placed to prepare year end accounts with intrinsic knowledge of their business
Your data is extremely secure. We work across various cloud accounting software programs that all offer world-class security. We're a Xero Silver Champion Partner and we have been a Xero Partner since 2011 which means we agree to adhere to their exacting standards of quality
What does the year end accounting service include?
We charge a base fee which includes the essential things required to prepare and file your year end accounts. There are optional extras you can cherry pick from to further benefit your business including in-year meetings, an end of year meeting and tax planning.
Need help filing your year end accounts?
For more in-depth information regarding our end of year accounting service call 0116 255 2422. Our expert team are ready to answer any queries and advise on an accounting solution that's right for you. Alternatively get in touch by completing the form below which will go directly to one of our year end accountants.
Our accountants share their thoughts