Why should I hire an Accounting Firm?
No matter what size your business is—keeping on top of your company accounts is an absolute priority. And for some, the temptation will be to keep things in house—whether that's taking care of your accountancy services yourself, or by hiring someone to fill a full-time position. However, there is a better way. By hiring an outside accountancy firm, you can have things taken care of in a professional and transformative way. Here are just some of the reasons why your businesses should be using an accounting firm:
Timesaving
Time is one of the most precious resources for any business, especially if you have fewer staff members or are a solo entrepreneur. Time can be spent developing your services, improving your processes, growing your business, and maintaining that all-important work/life balance. Accounting tasks can drain a significant portion of this time away. By hiring an accountancy company, you're freeing up this time to be spent on other priorities.
It's a Complex Matter
There's a reason accountants undergo such thorough training and qualification processes—it isn't easy. No matter how well you research or ground yourself in the practices, your knowledge of accountancy is going to be only a slim fraction of what's needed to make sure your business is operating efficiently. The only effective solution is to call in the professionals.
Money Matters
Expert accountancy could potentially save your company significant amounts of money—savings you may not have even been aware were possible. Whether it's by reviewing your spending habits, identifying inefficiencies, or missing errors—a professional accountancy service will provide invaluable money-saving insight for your business.
Tax Expertise
There are fewer things more important to businesses than their tax returns—an area where many businesses miss out on potential savings and deductions. Accountants know tax regulations like the back of their hand and will ensure you don't miss a single vital step when it comes to your tax returns.
Business Advice
Accountants aren't just money experts—they're business experts too—and they're able to offer advice and guidance that can help your business grow. This can include anything from spending decisions and acquisitions to day-to-day operations and hiring practices.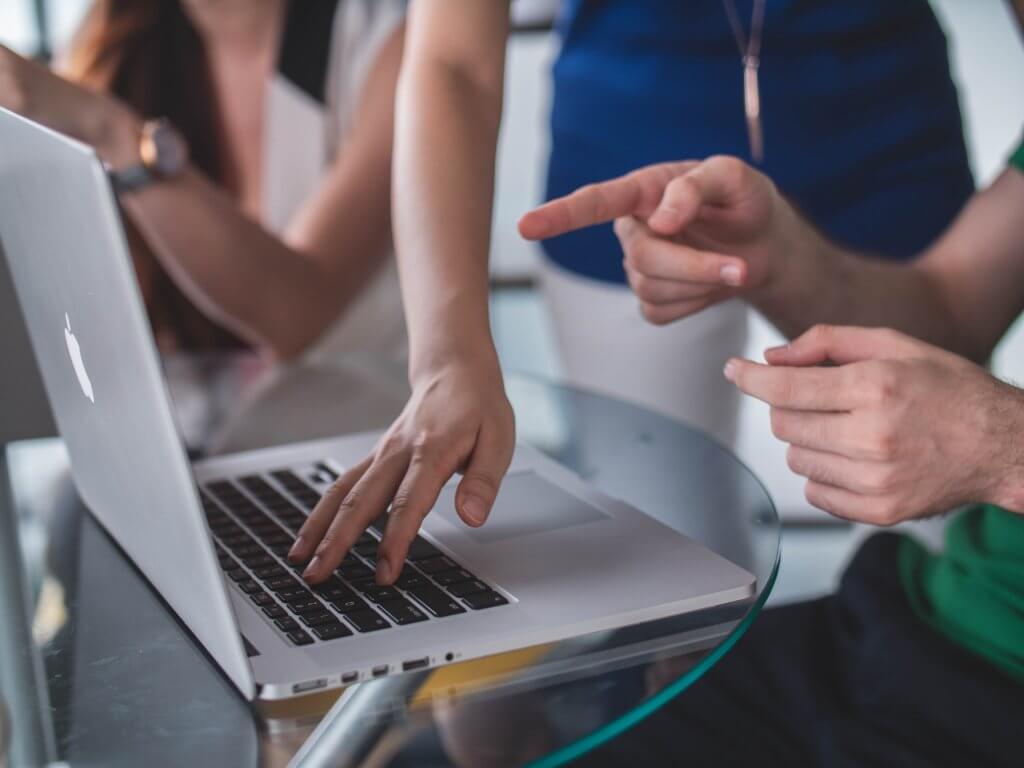 Finding an Accountancy Firm
When hiring an accountancy firm you want someone who will deliver—a company with a proven history of providing credible transformative solutions across a wide range of business areas—that company is MNE Accounting. To find out more about how we can help your business, contact us today.