Letting Agents: tenant fees will be banned. Is your agency prepared?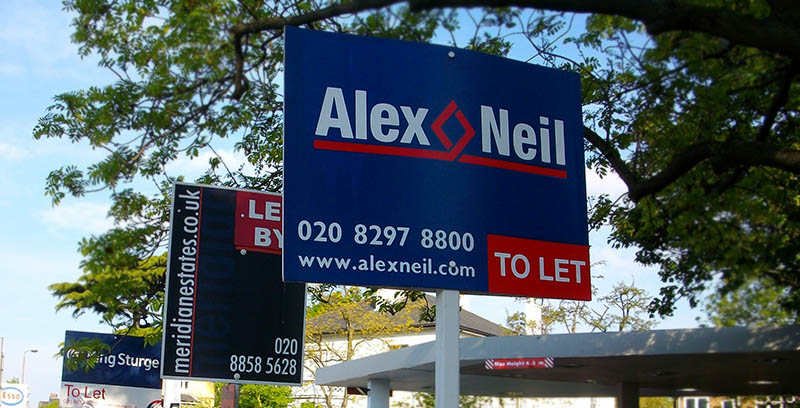 After suggesting the idea more than six months ago in the 2016 Autumn statement, the government announced during the Queen's Speech yesterday its plans to press ahead with the ban on tenant's fees to letting agents.
Despite Arla Propertymark suggesting this would be at the cost of 4,000 jobs and a loss of £200m in turnover to letting agents, it's extremely likely a new Tenant's Fees Bill will be passed into law since all the main parties included this ban in their manifestos.
What is the new legislation?
With the exception of rent, a refundable security deposit (no more than one month's rent) and a holding deposit (no more than one week's rent), the ban will prevent agents and landlords from receiving any administrative charges as part of a tenancy in a bid to make the lettings process more transparent.
Although the national average in fees paid is £223, the fees will vary from one agency to another and will be greater in some of the bigger cities. In London, renters have complained of fees totalling £2,000.
How MNE can help
Whether you agree with the ban or not, managing this tricky period of change will prove difficult for letting agents and will have a dramatic effect on their accounts..
We work with a number of local and national letting agencies in both our outsourcing and client accounting departments. Our client accounting team currently looks after 40,000 properties across the UK and I act as Finance Director for some of these agents putting new solutions in place to help them navigate through these changes in legislation, evolving their approach to the way in which their finances are managed.
Get in touch
Simply passing on lost revenue on to your landlord as I'm sure you're aware is going to be an unpopular move. If you're a letting agent and not yet clear on the effects of this ban to your business, drop me a message to find out and I can work through some financial models with you.
0116 204 2682
tim@mneaccounting.co.uk