The Benefits Of Small Businesses Using Accountants
Small Business Accountants
It's really hard as a small business sometimes to be able to warrant spending money on an accountant, when your expectations might be that you'll just get a tax bill out of it. Every business has been a small business and will probably have questioned in their early years whether an accountant might be a luxury they can't afford.
I met a sole trader recently and was chatting about his company. He said that he couldn't afford an accountant as much as he would feel more comfortable having one keeping him in check. After a couple of minutes' chatting, I'd already identified enough ways for him to cut his tax bill that our fees would have been paid a few times over.
The troubling side of this chap's decision to be a sole trader was that he'd not taken any professional advice at all and he was a few years into his business already – so the opportunities missed were plentiful.
Added to a healthy saving in their tax bill, appointing an accountant (one that's focused on tech, like MNE) would also help a business owner be far more in touch with their finances. This knowledge is huge for business owners as they can understand things like seasonality in their figures and plan for them. They can see which areas of their business are or aren't doing as well as they thought.
Accountants are generally very insular, and keep their work close to their chests to secure their own income and longer term business. We like to operate on the basis that the more our clients know about their finances, the better their businesses will be in the long run. So if we can think of a way for our clients to do something better, we'll share it – even if that results in our fees dropping for their next year's accounts!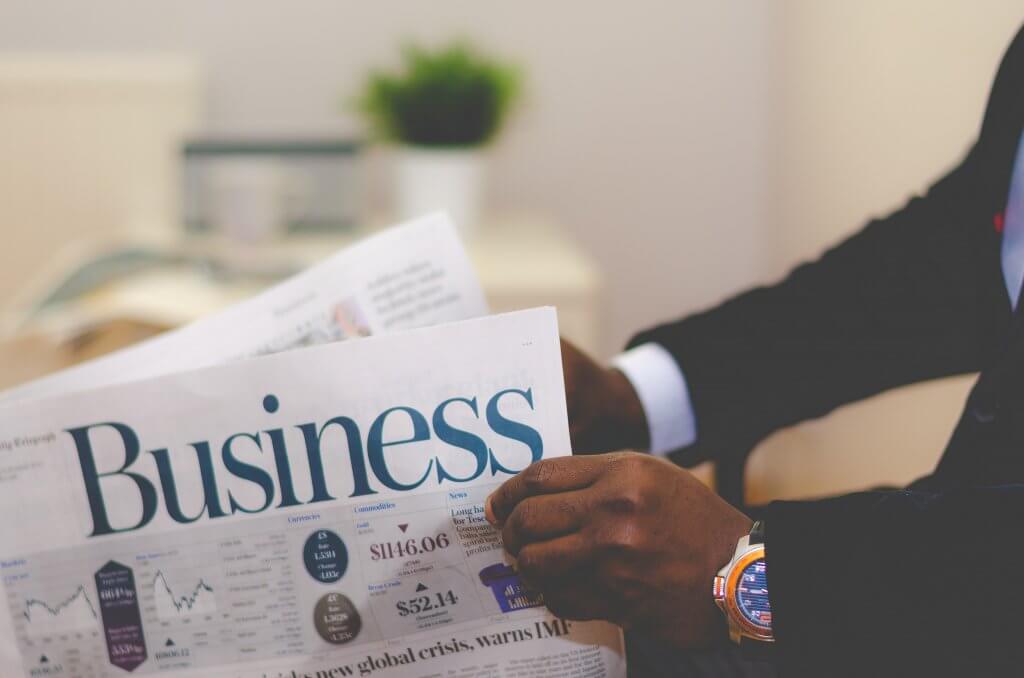 Most importantly, I always tell people that having an accountant simply means that they're being watched over in case anything crops up. HMRC enquiries, tax law changes and even just being a "who can I ask" figure in times of difficulty are some of the benefits of being on an accountant's client list. Accountants like MNE are very well connected, and if we can't help with something, we will always know someone who can!