Credit And Debit Card Surcharges To Be Banned By January 2018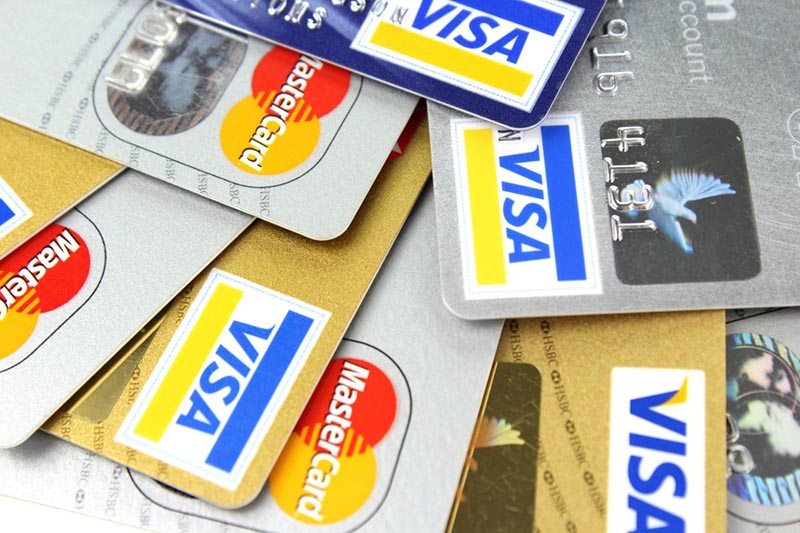 The government has today announced that from January, surcharges for using debit or credit cards for purchases will be banned.
This is a huge move – however reasonably unsurprising given the context. Imagine paying an advertising surcharge if you found a company through clicking on their advert on Google. It's ridiculous, but on absolutely the same basis as card charges, your purchase has cost the supplier money which they'd like to pass on to you. Imagine buying a coffee and paying a 2.5% surcharge for having sugar – it's proportionately about what it costs, but it wouldn't stand up if a coffee shop tried to do it.
However, for as long as suppliers have paid to receive payments by card, they've passed their fees (and more) on to their customers. History has allowed this and it has inevitably been acting as a cushion for businesses' profits. Now, they will have to learn to absorb this cost.
I act as Finance Director for a client who charges their customers for using their debit and credit cards. They only pass on the cost (they don't make any profit on the charge) but this means that they'll have to absorb just over £30k per year of "new costs" and they only have five months to plan for this. Needless to say there's a mountain to climb, but with good forecasting in place they at least know the impact this will have on their business.
It's well known that businesses pay higher charges for taking American Express or Paypal and these are included in the ban. It's going to be interesting to see how this rule shapes industry as many businesses will simply move to not taking some types of payment at all – or maybe the payment providers will have to change. This will be an interesting five months!
If you would like to learn more about any of our accounting services, then please get in touch and we will be happy to help!